Our Promise, just Quality
We are committed to offering our customers and consumers products made with the highest industry standards for nutritional value, food safety and quality.
We are always continuously improving and reviewing our procedures regularly to ensure that we meet or even exceed the latest legal requirements and industry best practices. The entire production process of Estepaoliva is audited periodically, being in possession of the IFS, BRC, Kosher and Integrated Production certificates.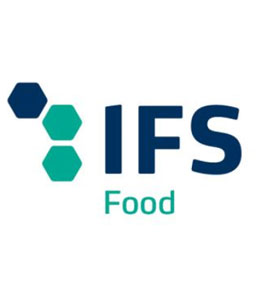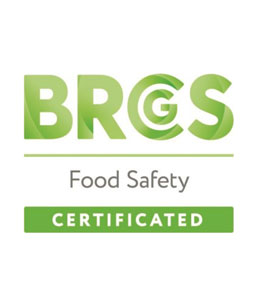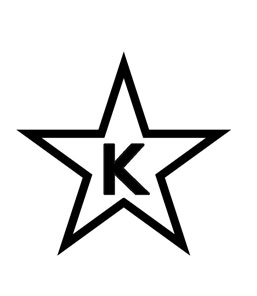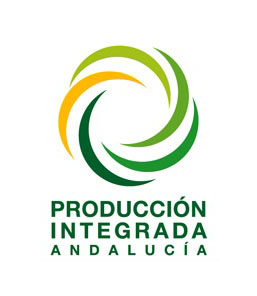 Our system guarantees a controllable and complete product safety in every step of our production process. We have also integrated state-of-the-art software to ensure that each product batch can be traced.
From 2005 Estepaoliva was the first olive curing company in Andalusia certified as Integrated Production, using the maximum possible resources and natural production mechanisms in order to guarantee a sustainable agriculture and introducing biological and chemical control methods.